The Temple of Aphrodite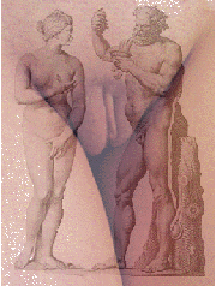 ---
Rated adult. This is the place where the vectors of eros and intelligence cross in psychedelic space.
Our Web of Eros A Response to the Telecommunications Decency Act of 1996.
Gallery of Cybererotic art
Discussion Group
Pointers to sites of sexual and psychedelic pioneers
Archaic communalism encouraged
We believe that eros on the web can be powerful, noncommercial and beautiful.

Interesting places to visit
---
Go Hyperborea.
McKenna home page
We appreciate your comments.